Brisbane Traditions
---
Alcoholics Anonymous Group, Morningside, Qld, Australia
7:00pm Tuesday (AEST)
---
Online Meeting
---
To accommodate for the physical distancing measures during COVID-19 we are hosting our meeting on Zoom. Please click below to join.
Meeting ID: 840 177 2279
Password: unity12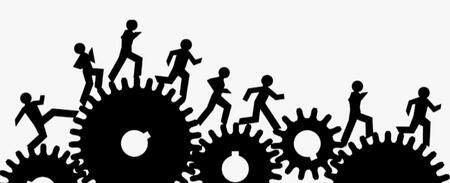 ---
New to Zoom?
If you are new to Zoom meetings, please follow the link below for information on how to join a meeting and adjust your settings to protect your anonymity.
---
Meeting Literature
---
Please follow the links below to literature used in this meeting:
---
---
The 12 Traditions Illustrated, including "A Distillation of AA Experience"
---
Tradition 7
---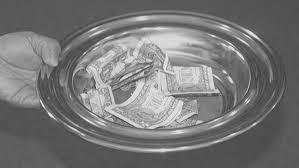 As meetings of Alcoholics Anonymous around Australia and the world go online, there remains a need for contributions from self-supporting groups to fund vital services within it's structure. Brisbane Traditions contributes to the 50/30/10/10 plan, where:
- 50% Brisbane CSO
- 30% Area C
- 10% General Service Office
- 10% Brisbane District
To make a contribution please complete a bank transfer to the details below:
Name: Brisbane Traditions
BSB 124 001
ACC 10 596 057
Please leave "Trad 7" as a payment reference.
---
For The Newcomer
---
If you are new to Alcoholics Anonymous, there may be some questions you would like to have answered. As a first point of call, you can contact the AA Helpline on:
1300 222 222 or (07) 3255 9162 (10am–10pm, 7 days).
You may also join an online meeting by searching here:
Once in a meeting, identify yourself as a newcomer and the hand of AA will reach out to you. Until then, the flyer below may be useful to you.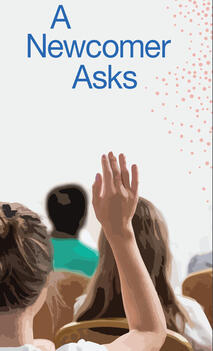 ---
Group Notices
---
All meetings to be held online until further notice.
---
The meeting calendar below details upcoming meetings, speakers, topics, group events and group consciences:
| Date | Speaker | Tradition | Event |
| --- | --- | --- | --- |
| 14/03/20 | - | 3 | Group Conscience |
| 21/03/20 | Lewis Lightning Ridge | 4 | BBQ |
| 28/03/20 | Bec H Brisbane | 5 | - |
| 05/04/20 | - | 6 | - |
| 12/04/20 | - | 7 | Group Conscience |
| 17/04/20 | - | - | Social Event |
---
Next Area C meeting:
Next Brisbane District meeting:
Next CSO Reps meeting:
---
Brisbane Traditions - Alcoholics Anonymous - Morningside - Australia
---